Partners in Growth: Building Success Together!
ZAP PARTNERS
Welcome to our partner program, where collaboration and mutual success are at the heart of our business strategy.
You deserve better
Join us now and explore the endless possibilities of partnering with ZAP: Referral & Reseller options available. Leverage our expertise to boost your account.
REFERRAL PARTNERS
Referral Partners focus on marketing the school management system and earn commissions from successful referrals
RESELLER PARTNERS
Reseller Partners actively sell the system alongside their products, with the ability to white-label it and provide additional services
ZAP PARTNERS
REFERRAL PROGRAM
Referral Partners play a crucial role as ambassadors of ZAP's school management system. Their primary focus is on actively promoting and marketing the system to potential clients in the edtech market. Through various marketing strategies and channels, they generate interest and awareness about ZAP's offerings, effectively serving as a bridge between potential customers and the ZAP team.
Activate Now
As Referral Partners successfully drive leads and referrals to ZAP, they are rewarded for their efforts with commissions or incentives for each successful referral that ultimately converts into a sale. This performance-based model encourages Referral Partners to leverage their networks and marketing expertise to attract high-quality leads and secure more conversions.
This setup provides Referral Partners with the flexibility to focus on their core strengths, whether it be marketing, networking, or lead generation. It allows them to expand their revenue streams and business opportunities without the need for deep involvement in the sales process or product integration.
Many businesses trust our service.
Unlock Your Potential with the Lucrative ZAP Partner Program and Boost Your Finances Today!
ZAP PARTNER
RESELLER PARTNERS
Reseller Partners take a more active role in the sales process, targeting the edtech market. They integrate ZAP's school management system into their product offerings and directly sell the combined package to potential clients.
Activate Now
Reseller Partners have the added advantage of white-labeling the software, rebranding it as their own to enhance their brand image in the market.
Furthermore, they can offer additional services to schools using the ZAP system, expanding their service offerings and creating more value for customers. This option allows partners to have more control over the sales process, customize the software to match their brand, and potentially earn higher revenues from direct sales
Do you have
questions?
Not sure how ZAP Partner Program can help you? Wonder why you need to activate?
Here are the answers to some of the most common questions we hear from our partners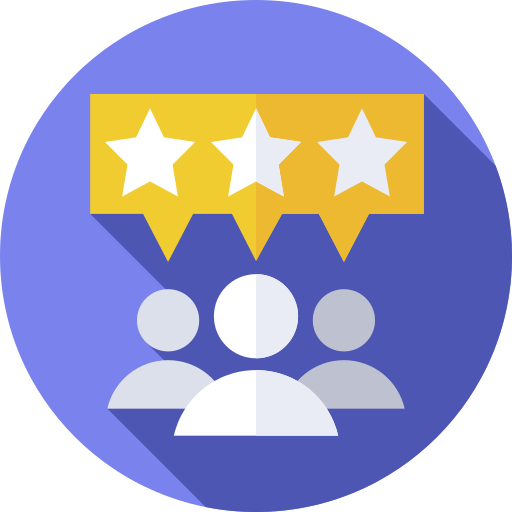 As a Referral Partner with ZAP, I've earned commissions effortlessly. Their school management system is fantastic, and the team's responsiveness has exceeded my expectations. Thrilled to be part of this partnership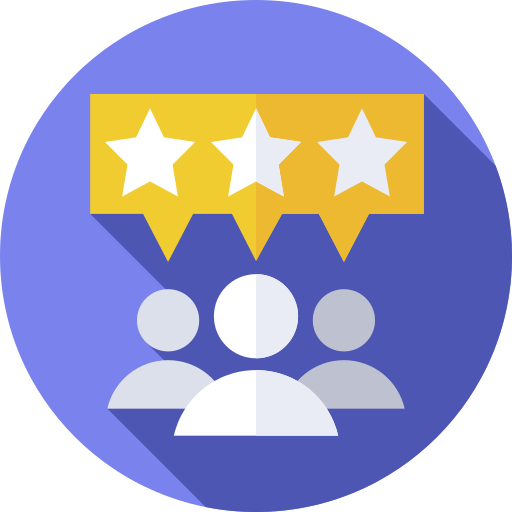 ZAP's Reseller program has been phenomenal! We integrated the system with ease and the additional services we offer have delighted our clients. A smart move for any IT professional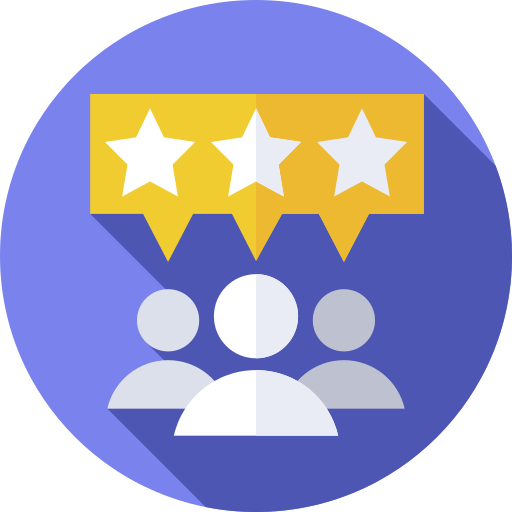 Working as a Referral Partner with ZAP has been fantastic. The software's effectiveness speaks for itself, and ZAP's support makes the referral process seamless. A rewarding partnership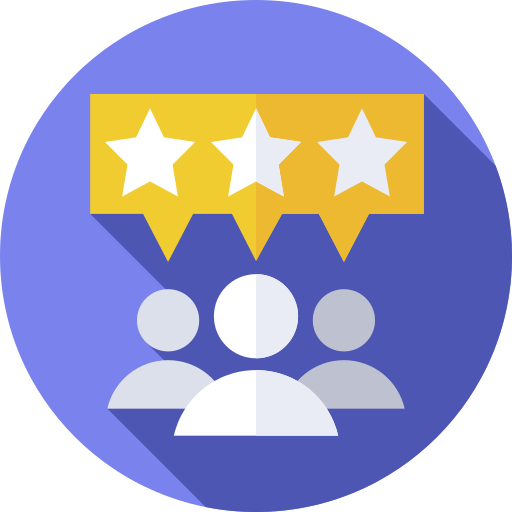 Becoming a ZAP Reseller has exceeded my expectations. The platform's capabilities have impressed our customers, and the revenue from direct sales has been remarkable. Thrilled to be part of ZAP!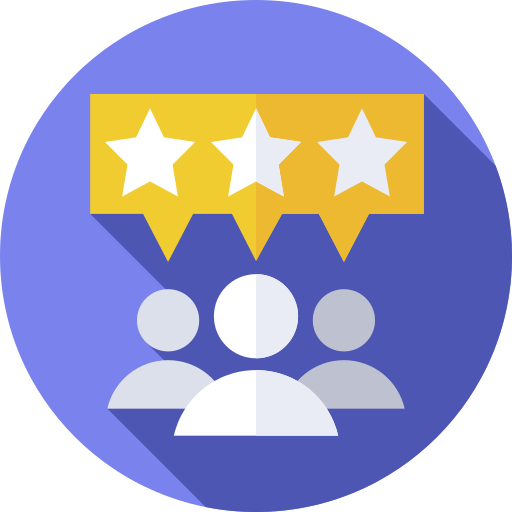 Being a Referral Partner with ZAP has been a game-changer! Their school management system is user-friendly and effective, making it easy to recommend to other educational institutions. The referral program has boosted our income and expanded our network. Highly recommended!