Zeon Academy Pro -> E-Learning
Tools for your day-to-day
Subscribe to us now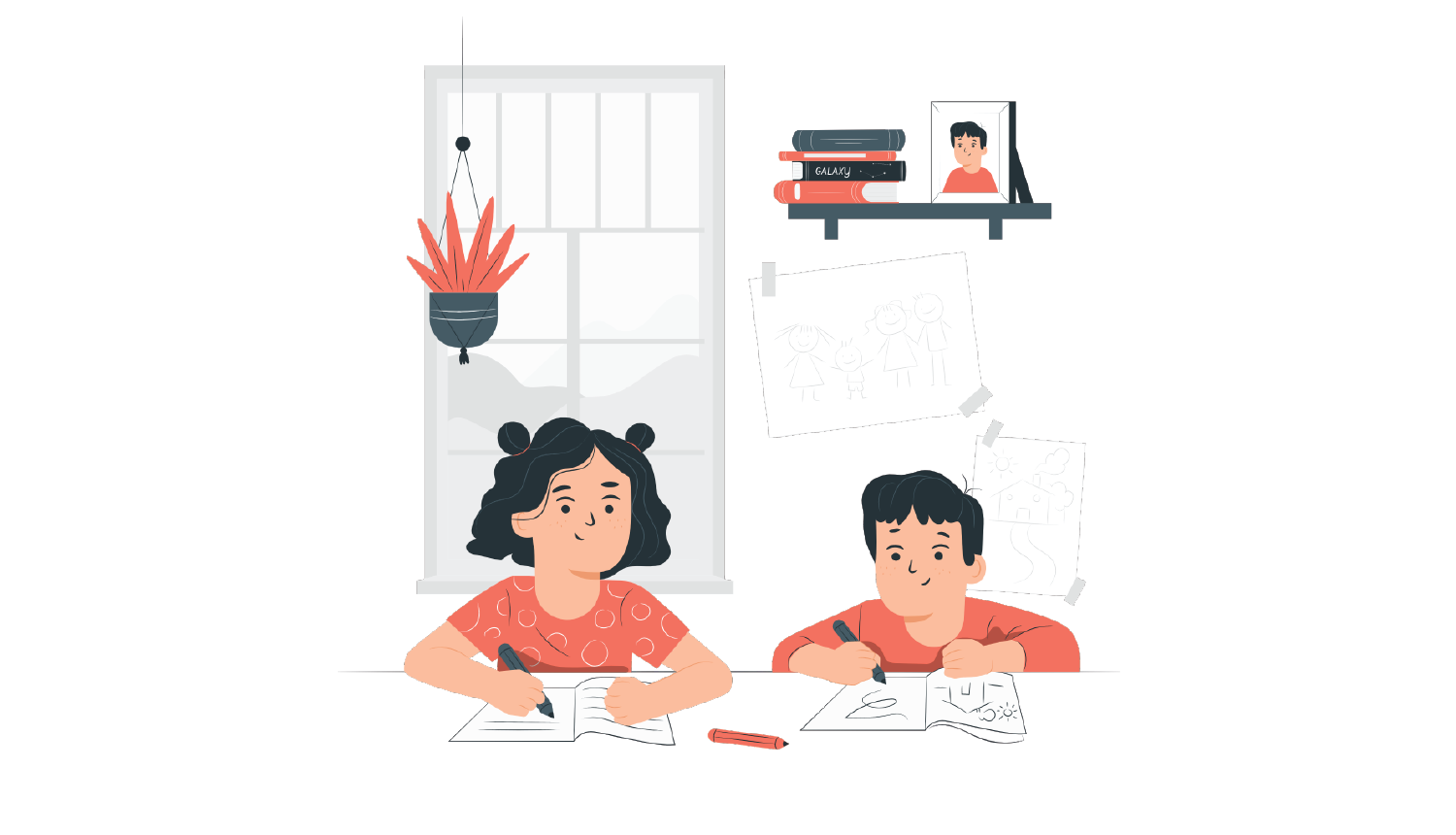 We're proud to announce the completion of the New Classroom features. Sign Up
Transparency For Parents
Reporting, performance tracking, parent-involvement at each step is available for parents.
Confidence For Students
Whether catching up or getting ahead, homework, revision, or simply preparing for examinations – we've got you covered!
Simple and transparent
Bring your classroom to life
Get unlimited access to school's online library, including videos, worksheets, interactive whiteboards, help from qualified teachers and more! Start learning today.
---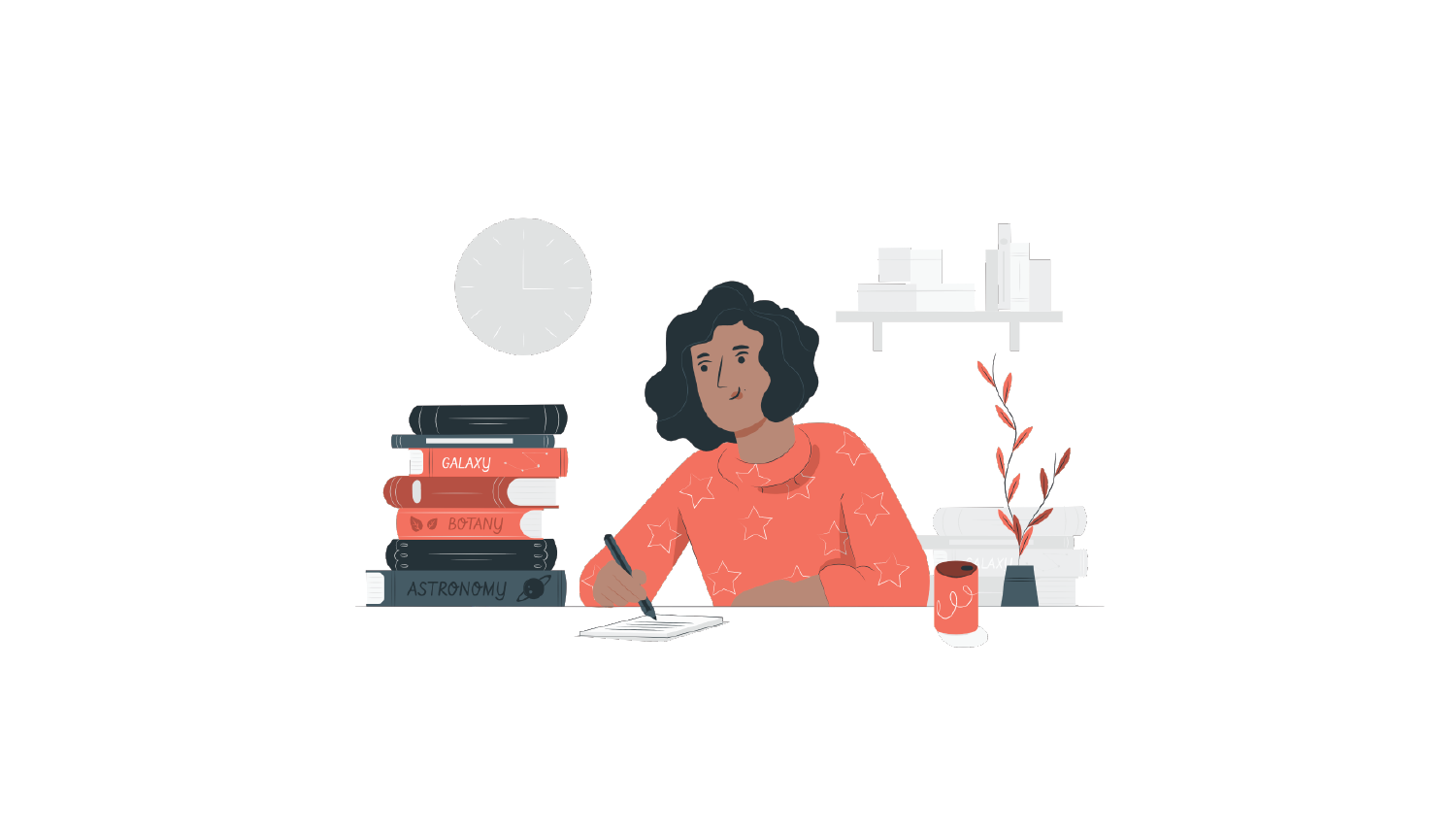 Class Activity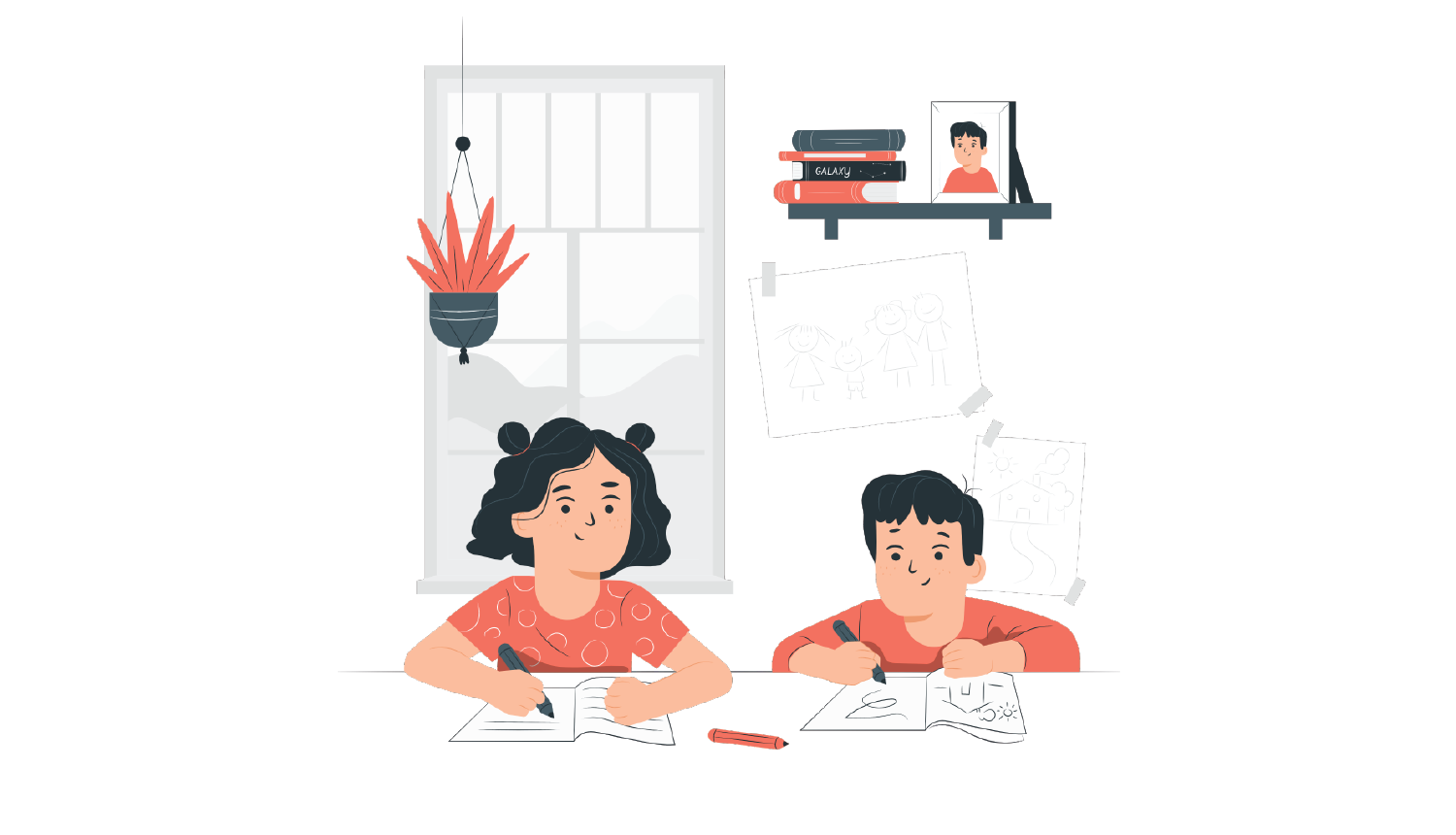 Virtual Class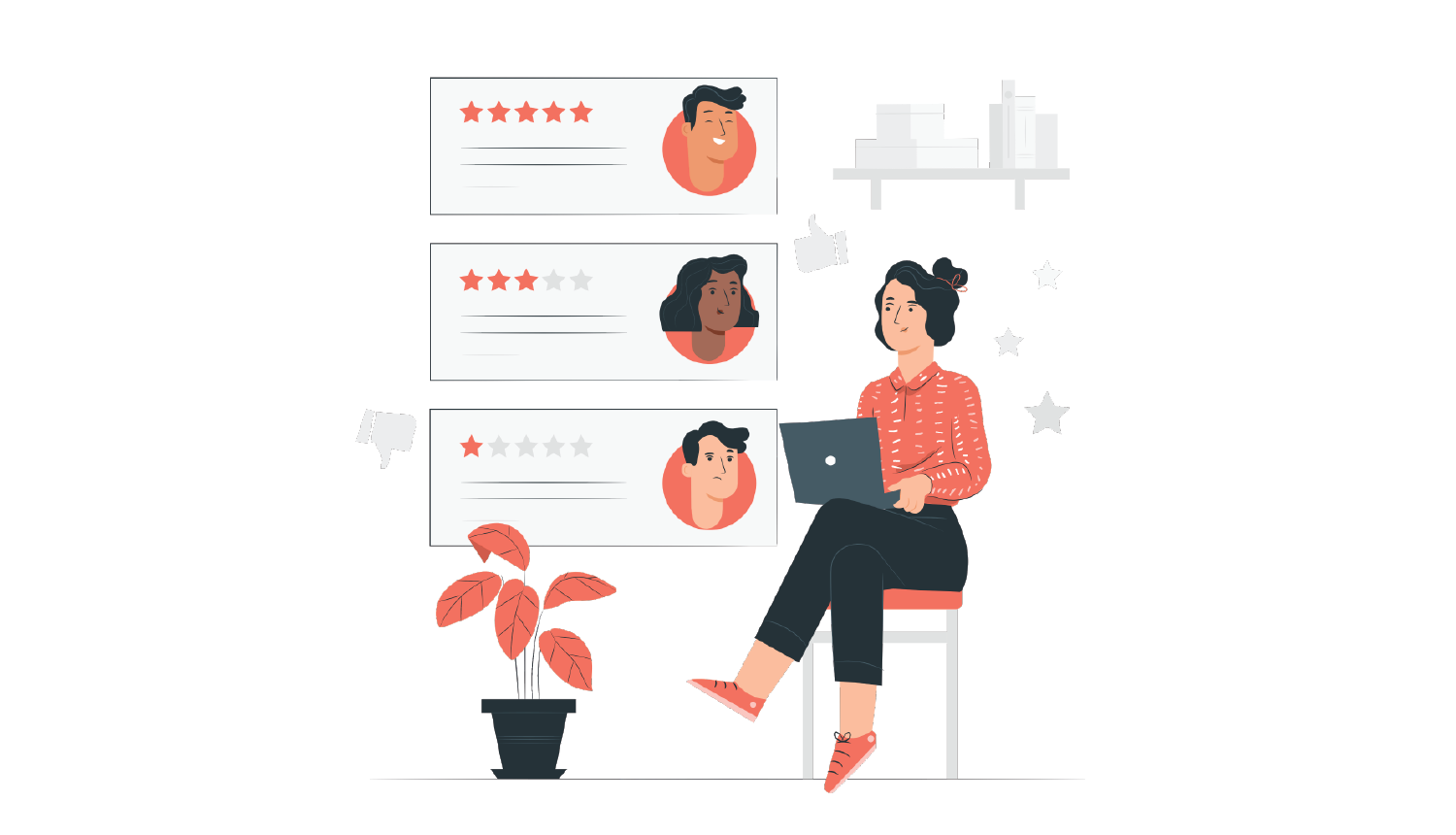 E-Library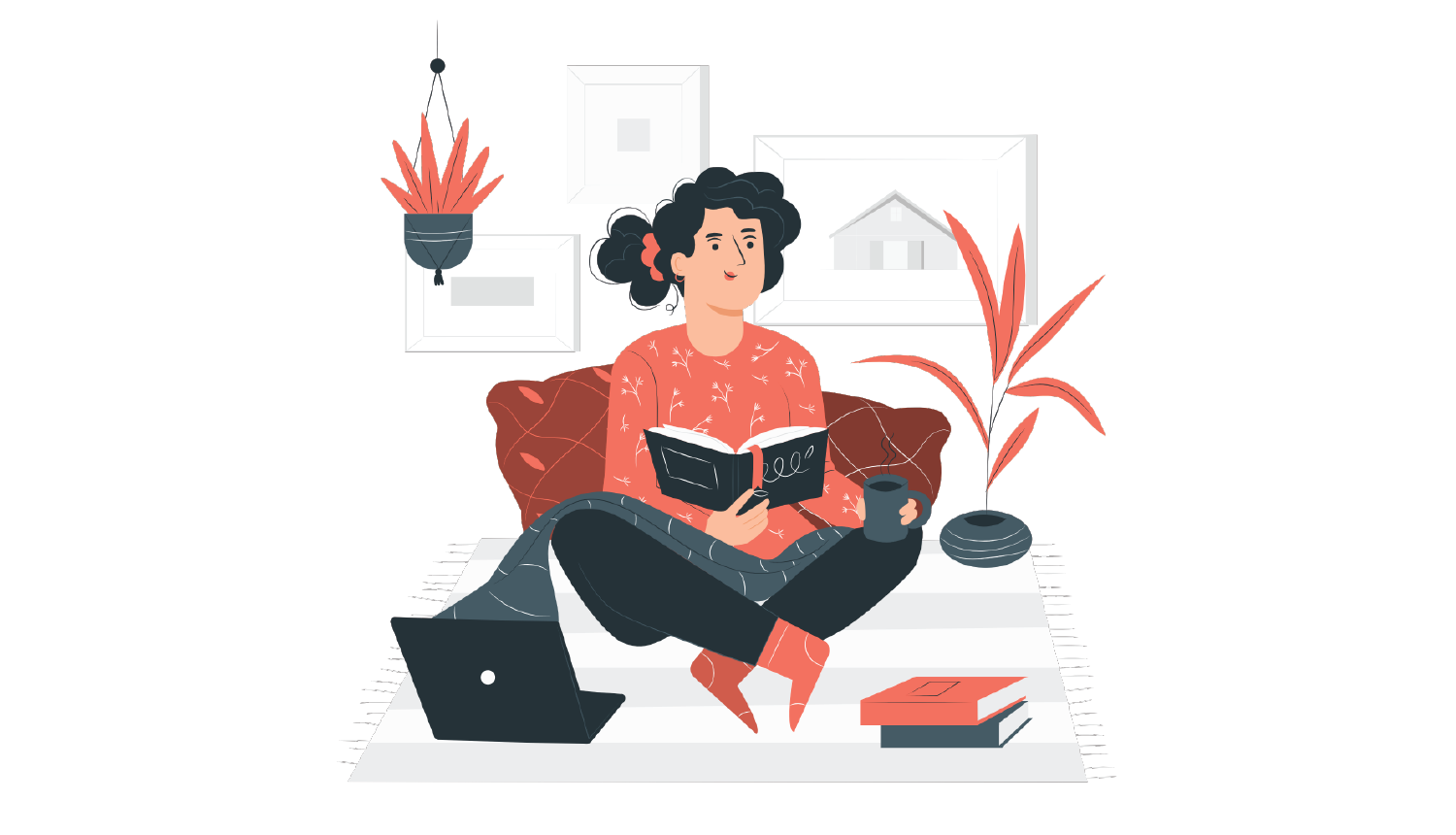 Topics
Classroom integration
Easy integrations for your school's online learning
Zeon Academy Pro offers you the opportunity to access unlimited cloud storage, online CBT and virtual class. Our online platform provides you with features of the physical classroom online. Engage your students with interactive class session and assess them using your school's Mobile App.!
E-Library
Upload as much content as you want with unlimited storage.
Online CBT
Write online exams and quiz with good survellance from home
Virtual Class
One-click content sharing, real-time co-annotation, and digital whiteboarding.
Assignments
Get and submit assignments online using the school's mobile app..